Explore No Man's Land
Visit this area once traversed by outlaws, pirates, and pioneers!
Please see the itineraries below to make your travel planning easy all along the No Man's Land corridor of West Louisiana!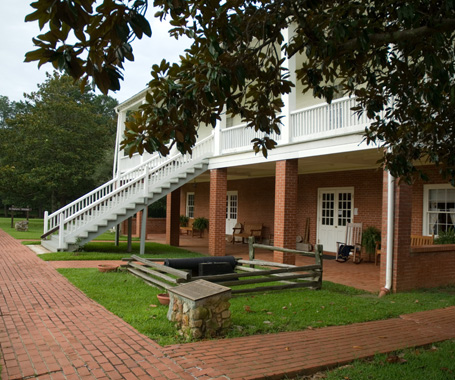 No Man's Land looks forward to working with you to customize an itinerary that suits your group. This sample itinerary will provide options for a group tour and indicates the minimum time a tour group should consider at each stop. Please contact the local Convention & Visitors Bureau for more information. Contact information can be found for each parish on the Who Is No Man's Land page.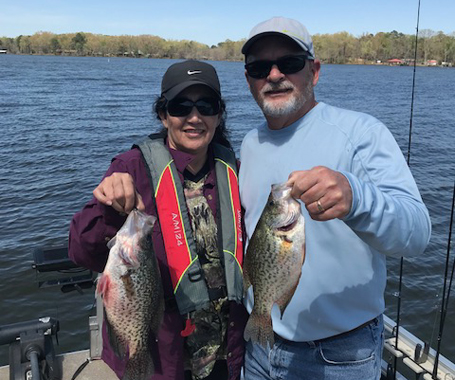 Find inspiration in No Man's Land. Louisiana's West was once a part of No Man's Land, a region with no king or country, home to outlaws, bandits, pirates, and brave pioneers. The settlers were larger than life, and so are the stories! Come for a visit and pull up a chair - we hope to inspire some stories of your own! Find ideas for travel by topic, like fishing, art, food, family-friendly, celebrations or outlaws!