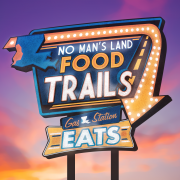 Anyone who travels to Louisiana knows our cookin' is a big attraction. Our state has its mainstays-off-the-freeways like everybody else. But, if you're looking for authentic Louisiana flavor - the eats and treats you hear gossip about - you've got to explore the byways-and-highways of the No Mans Land Food Trails!
Day-trippin' the gas station eats of No Man's Land offers a slice of southern hospitality, tasty scenic landscapes, and several big bites of what you came here for. 
Download the Gas Station Eats brochure today!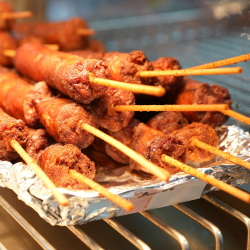 Cajun Boudin, Cracklins, Boudin Balls, Andouille Sausage.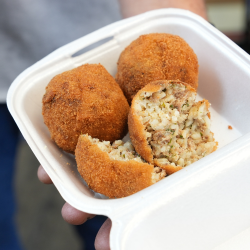 Cajun: Boudin, Boudin Nachos, Smoked Sausage, Cracklins, Boudin Balls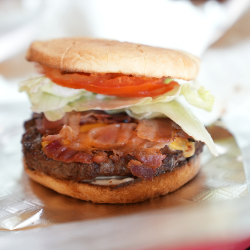 Cajun/American, Hamburger, Pizza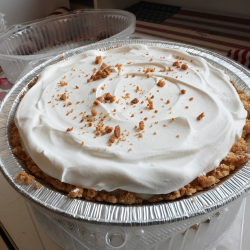 Mennonite Baked goods, cookies and cakes to go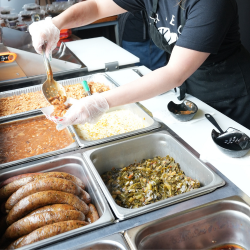 BBQ brisket, ribs, and down-home sides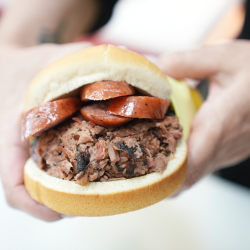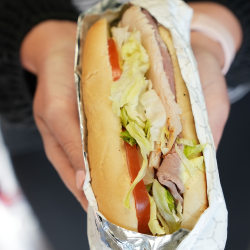 Burgers, Sandwiches, Breakfast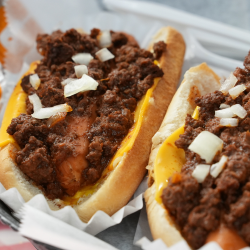 (Before the Creole Nature Trail)
Hamburgers, Ice Cream, ice, beer, alcohol, grill food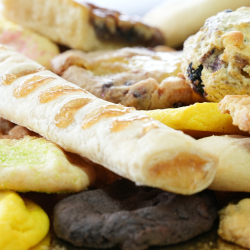 Chicken Salad, King Cakes, Homemade Breads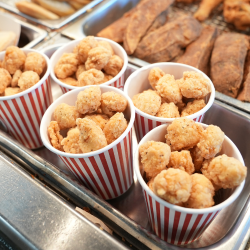 Hot box, Burgers, Loaded Potatoes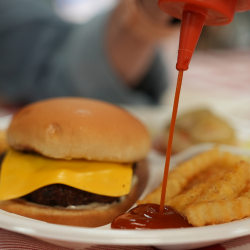 Plate lunches, Deli, Burgers, Sandwiches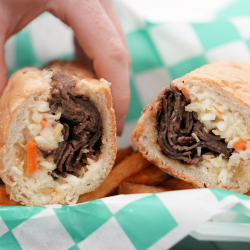 Meat pies, plate lunches, yam cakes, cookies, pies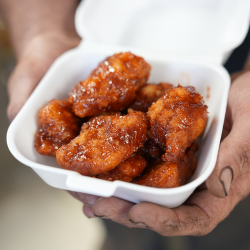 Daily lunch plates, fish and pork chops served daily
Burgers, salads, fish, meat pies, fresh breakfast (bacon, eggs, grits)

Full breakfast, daily lunch specials, Toledo Bend Dam fries, crawfish, pizza, and more
Daily breakfast & lunch specials, gumbo, fresh rolls, salads, meat pies and more
Zwolle hot tamales, daily specials, burgers, and philly cheesesteaks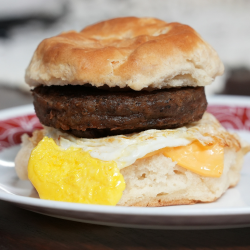 Plate Lunches, Burgers, Fish Dinners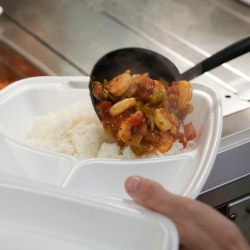 Plate Lunches, Sandwiches, Pizza, Hand-dipped Ice Cream