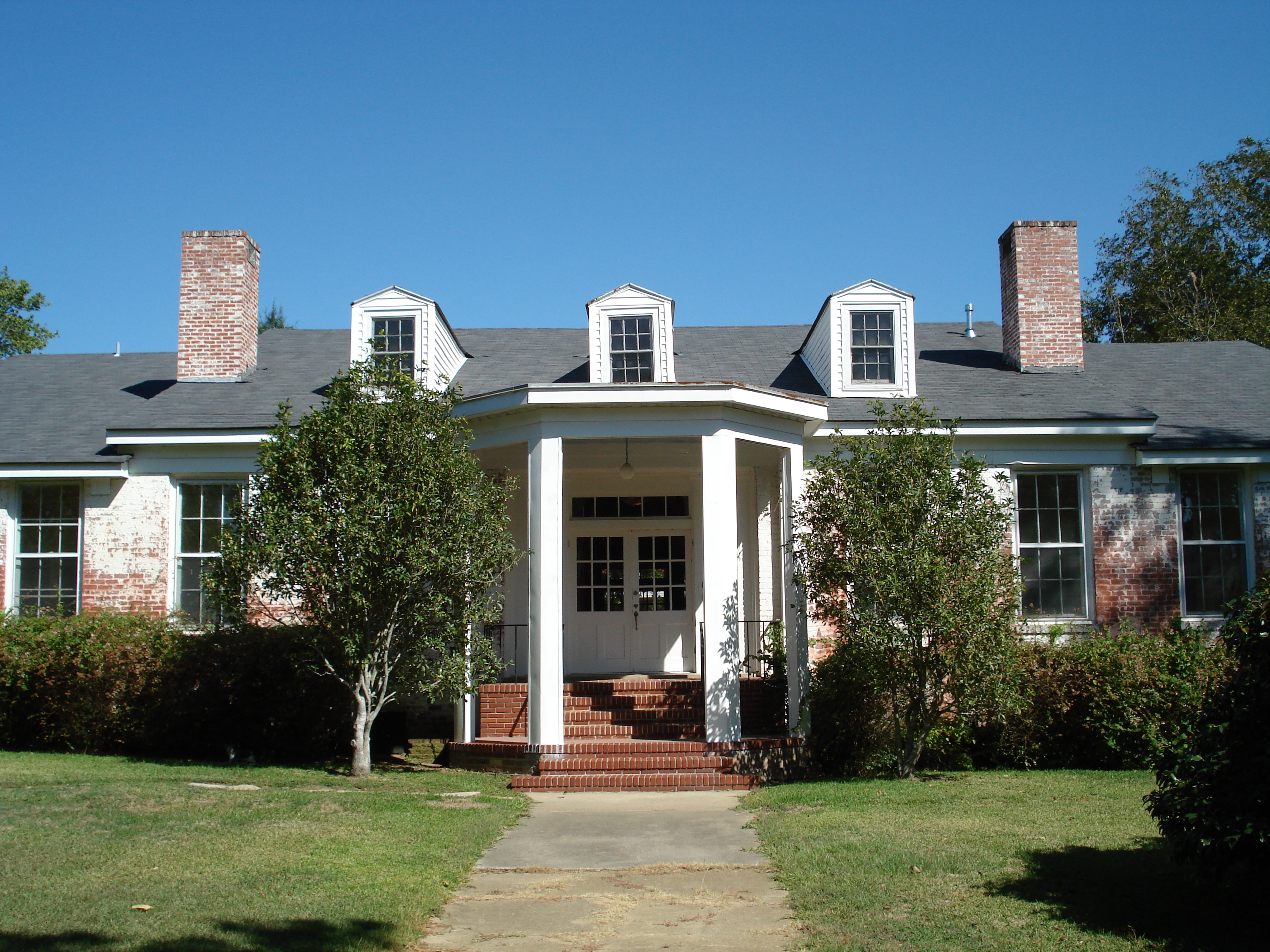 The first women's institute of higher learning west of the Mississippi River, Mansfield Female College Museum is located about a half-hour's drive south of Shreveport. Established by the Methodist Church in the 1850s, it served the needs of families in this region of Louisiana for more than 70 years until it was closed and merged with nearby Centenary College in Shreveport.
Address:
Mansfield Female College Museum
Admission:
Guided tours by appointment.