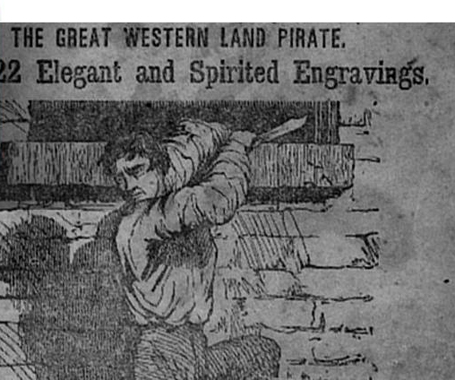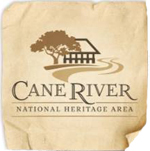 When the United States purchased the Louisiana territory from France, Spain and the U.S. came into conflict over the boundary, west of Natchitoches. The region's use as an official buffer between U.S. Louisiana Territory and Spanish Texas lasted roughly from 1806 until the 1819 Adams-Onis Treaty that established the Sabine River as the territory's western boundary.
During this period and beyond, the region became a haven for those looking for a new start on life, riches in black market trading, and hide outs from the laws of the United States and Spain. The wild lands of Louisiana's No Man's Land became the home of many notorious individuals with such names as Jean Lafitte, John Murrell, Arron Burr, and many more that have become legends in this nation's folklore.
This presentation, hosted by the Cane River National Heritage Area, will shed light on the many figures whose actions within No Man's Land played influential roles in the development of the United States, Spain, Republic of Mexico, and the Republic of Texas. At the conclusion of the presentation you are encouraged to bring a bag lunch and enjoy the view that Grand Ecore has to offer.