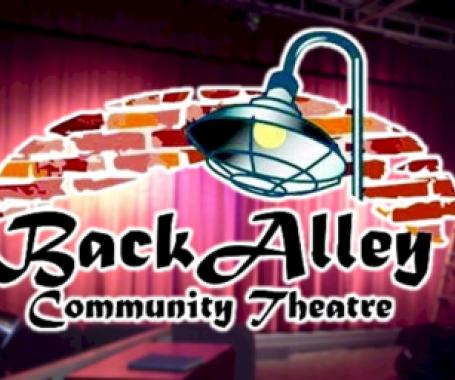 The Stonewall Bee Gum Festival will be held on October 3, 2020 at Stonewall Community Park 5208 Hwy 3276 (Stonewall-Frierson Rd) behind the fire station.
Bounce Houses, Live music, Arts, Crafts, Food, Clowns, and more! Free Admission!
The family-oriented event kicks off at 6 a.m. with the DeSoto Fire District No. 3's pancake breakfast inside Central Station. All-you-can-eat pancakes, Down Home sausage, milk, orange juice and coffee will be served until 9 a.m. for $5.
The festival opens at 9 a.m., followed at 10 a.m. with a posting of the colors. Guests then can wander through the 30 vendor booths or sit for a while and listen to the musical
entertainment. On the amphitheater stage will be entertainment throughout the day.  Children's activities will be offered throughout the day.  The festival winds down at 6 p.m.
HISTORY OF FESTIVAL: One of the fastest growing communities in all of Louisiana is Stonewall on Saturday, October 3. Stonewall celebrates the town's heritage with the annual Bee Gum Festival! 
The Bee Gum community as Stonewall was first known, was actually about 3 miles east of present day Stonewall, and was first settled in the early 1830's by a Colonel Edwards from South Carolina and his family.  Soon after the Edwards were established, they were followed by scores of the Edwards friends and most moved into the area of North Desoto Parish.
Then, in In 1862, the community moved its center about three miles west to the site of the new Texas & Pacific Railroad. The community was given its present name when the railroad stop was named after the legendary Civil War General, Stonewall Jackson.
The Bee Gum Festival not only celebrates the sacrifices of those first settlers but also celebrates modern day citizens with loads of fun and activities. For additional information contact Jackie Brock (318) 820-1334 - Email iebooking@aol.com  Follow us on Facebook